BERANGHI LANDCARE GROUP
Beranghi has an active Landcare Group. A recent project has been to set up a native plant seedling nursery.
We have been holding working bees clearing lantana on the edges of the SEPP14 wetland and planting tube stock trees which are suitable for koala food. Photos of these may be seen on our gallery page.
We are members of the Killick Creek Estuary Management Plan working group which is under the control of Kempsey Shire Council
REPORT from Dr Joy Murray (member) on Beranghi's footprint
Dear all, attached is the TBL report for Beranghi. It includes greenhouse gas emissions as well as water use.
It's not complete because I don't know what amount of fuel has been combusted onsite. Or what amount of water has been used onsite. However all of our upstream effects should be captured through the profit and loss statement. I've done it for 2007 because that's the latest year in my version of the software. However I don't think things would change very much year to year.
Any one who's interested in following this up may want to read some of the information sheets on http://www.isa.org.usyd.edu.au/research/TBLEPAinfo.shtml
They're written in plain English so you wont need any particular background knowledge (I hope) to make sense of them.
All best wishes
Joy
TBL Report | click here
Diana Woodward is our Landcare Co-ordinator and can be contacted via our contact us page.
Click on any of the logos below to link to their sites.
Macleay Valley Landcare Newsletter no 23 click here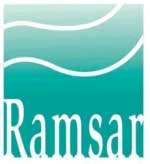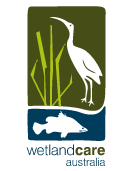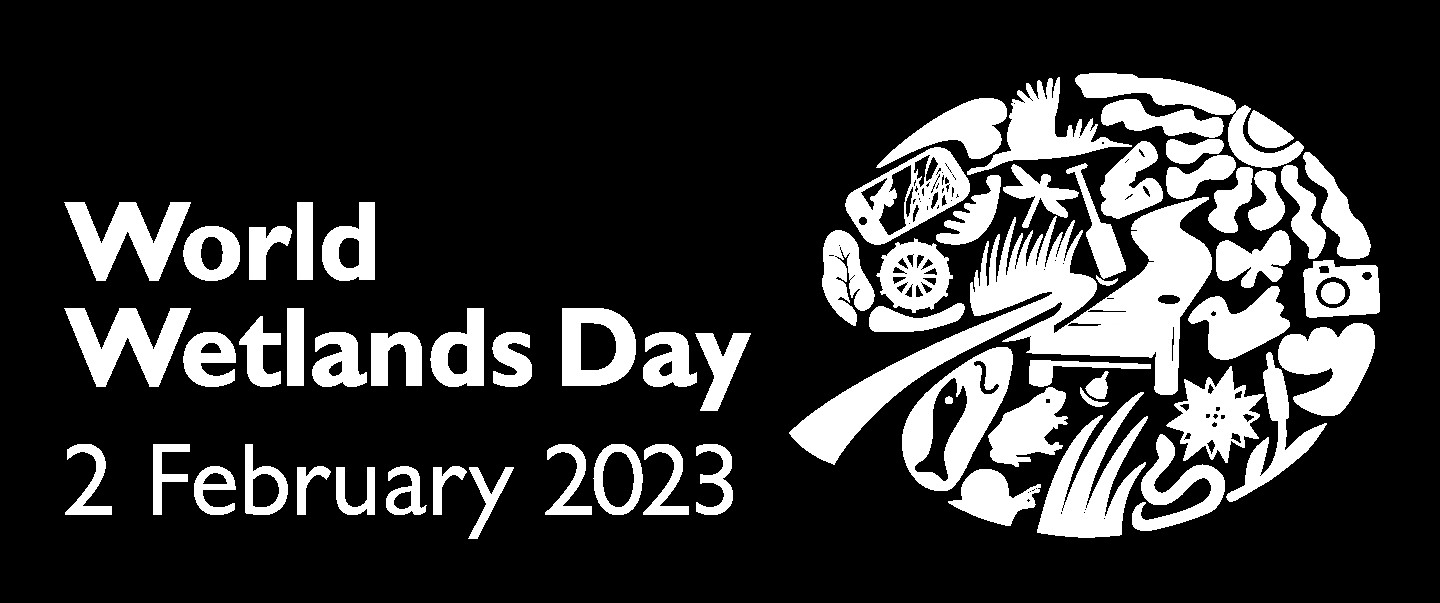 Beranghi's latest pumpkin crop.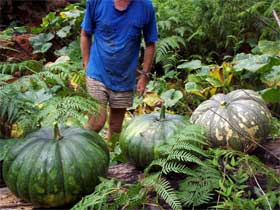 Photo taken by Eden April 2009